Our Purpose
As a wholly South Australian owned company, Griffiths takes great pride in providing quality construction and maintenance services to a wide range of South Australian businesses.
For twenty-five years we have focussed on quality construction and commercial maintenance, building a large client base along the way.  Our clients have come to rely on the professional, high quality service that we consistently deliver.
Where you come first
Our customer-first approach has been central to building strong, ongoing relationships with our clients and as we continue offering best practice work and service, our goal is to become South Australia's preferred providor of construction and maintenance facilities.
With open lines of communication and unrivalled attention to detail every step of the way, Griffiths can meet all of your construction and maintenance needs.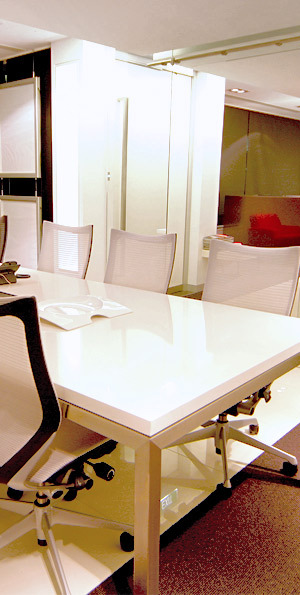 24 HOWIE AVENUE TORRENSVILLE SA 5031 CONTACT US TO FIND OUT MORE