Shopfitting
Our fifteen full-time trade personnel plus support staff are capable of performing all kinds of commercial furniture construction, retail fitouts, and emergency carpentry repairs.  Our experienced tradespeople wear a distinctive uniform and present a well-kept, professional appearance.  Our shopfitting capabilities are as follows:
Facilities
Griffiths provides a full inhouse cabinet and joinery manufacturing facility.
At 1800 square metres, our manufacturing and storage warehouse encompasses timber machining, joinery assembly, painting and polishing, together with an engineering workshop producing tubular steel and lightweight engineering products, enabling us to facilitate prompt turnaround times..
Inhouse Design Services
Our complete in-house design service includes detailed shop design including finishes, boards, conceptual drawings, lighting layouts, corporate identity and brand management.  
As lead-times on lease agreements can be very short we ensure prompt turnaround times on our in-house design services.  We also provide full documentation for the consent of design approvals from building owners, property managers and shopping centre management.
At the end of each retail fitout or project, Griffiths guarantees that all end of project documentation including as-built drawings, certificates of compliance and engineers certificate for structural adequacy; are provided to the centre management authority and client.
National Roll-out Services
Griffiths provides a complete national management service that includes the roll-out and installation of retail fitouts.  This extends to capital cities and regional areas.
Project Management
We provide a project management facility and installation service for interstate shopfitting companies throughout Adelaide metropolitan and regional areas.
Project Experience
Please visit our Experience page  to view some of our projects..
For more information, or to be sent a complete company profile please contact us.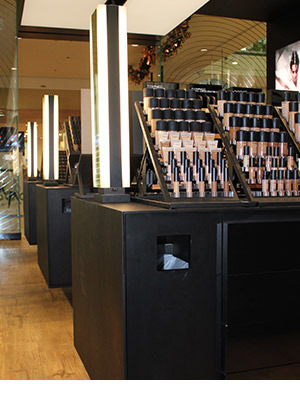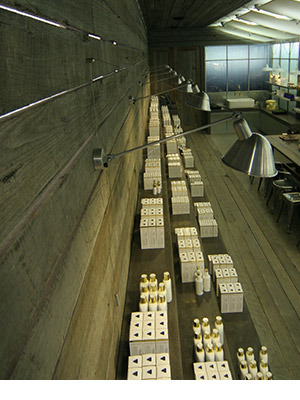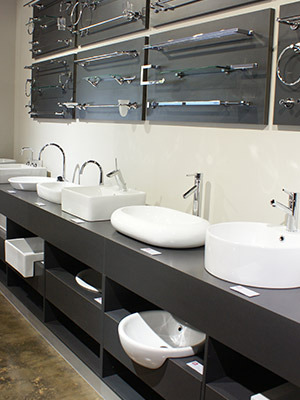 24 HOWIE AVENUE TORRENSVILLE SA 5031 CONTACT US TO FIND OUT MORE