Construction
For twenty-five years quality construction has been the primary focus of our company.  We offer a full range of construction and building services including project management, building remediation works and supervision of subcontractors where required.
With fifteen full-time trade personnel plus support staff, we are capable of performing a wide range of construction and general building works.
Our broad skill-set and technical expertise afford long term value to all of our clients.
Compliancy
With a deep commitment to quality service and products, all works carried out by Griffiths comply with:
Your company standards

Building Code of Australia standards

Department of Industrial Affairs requirements

Local Government Authorities requirements
Project Management
To ensure maximum efficiency across all projects, our corporate and project-specific quality management systems are readily accessible to all employees.
 
A comprehensive Project Management Plan is developed for each project.  The plan details the specific quality management requirements for that site and is issued to the client as a record of our commitment to a quality outcome.  Relevant senior management, site personnel and subcontractors are inducted into the plan to ensure across-the-board awareness of required outcomes.
Subcontractors are also required to align with our systems, creating a cohesive unit geared to providing the best possible service and outcomes.  Off-site, our head office systems and processes are defined and managed in detail, providing a comprehensive and highly efficient support structure for all engineering and construction projects.
With this rigorous approach to quality, our clients enjoy peace of mind, no matter the size of the project.
Building Licenses
Griffiths is a licensed builder and Jonathon Griffiths is a licensed building work supervisor.

Builder's license BLD55814
Building work supervisor SGL39371
Safety Policy
At Griffiths, workplace safety is our highest priority.  To this end we work in accordance with state regulations and adhere to the Occupational Health, Safety & Welfare Regulations Act, 1995.  All of our employees have undertaken Safety Induction programs as required to work within our clients' leased areas.
Environmental Management
We are committed to environmental responsibility through its project work and proactive implementatin of environmental management and sustainability issues.
Risk Management
Griffiths offers the following risk management:

Public liability insurance - $40,000,000
Product liability insurance - $10,000,000
Contracts liability insurance - $10,000,000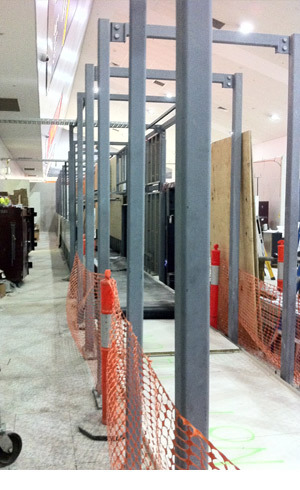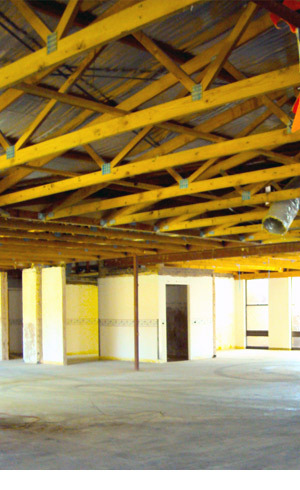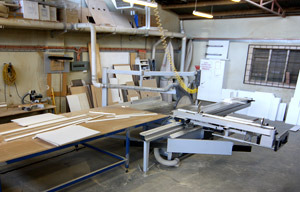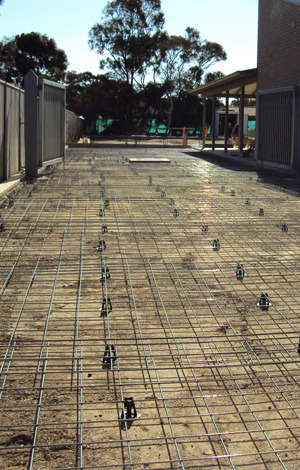 24 HOWIE AVENUE TORRENSVILLE SA 5031 CONTACT US TO FIND OUT MORE