Dowell Windows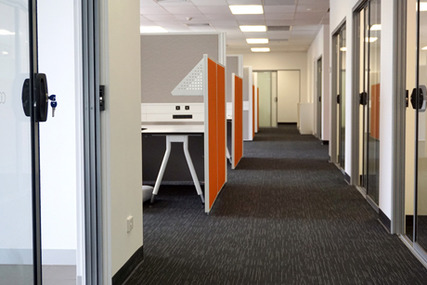 Project Details
Design and construct complete refurbishment of an existing warehouse facility at Edinbrough Park.  Emphasis on using client product throughout the interior for both marketing and showcase of installation.
Brief was based on a 20 year life cycle with warehouse extensions, mezzanine floors, structural and mechanical upgrades.
Project in collaboration with Sofia (interiors), Gascoigne (services) and Bullocks (structural).
24 HOWIE AVENUE TORRENSVILLE SA 5031 CONTACT US TO FIND OUT MORE